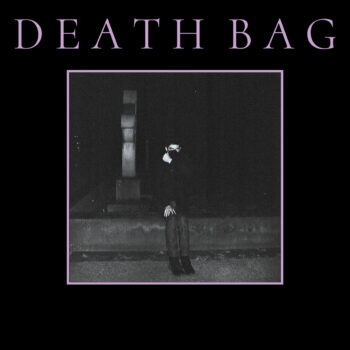 Tracklisting
Cult of Dreams
Devil's Curse
Simplify

---

Shadow Self

Spell
Final Belief
Family
Release date: 13 May 2022 // Sortie officielle: 13 mai 2022
Written in the Winter of 2021 through email collaborations, the songs were constructed and recorded in DeeDee's bedroom and brought to life with Dom's crunchy drums, mixing, and production from his Nashville home studio.
D E A T H B A G' S music bridges fuzzed out garage rock through a post-punk lens while presenting images of cult worship, societal collapse, and the looming impermanence of existence.
Within the grooves a new cult emerges, THE CULT OF DREAMS.
DeeDee Moongel – Arrangements, Lyrics, Bass Guitar, Guitar, Vocals
Dom Billett – Drums, Production, Mixing
Matt Molchany – Mastering