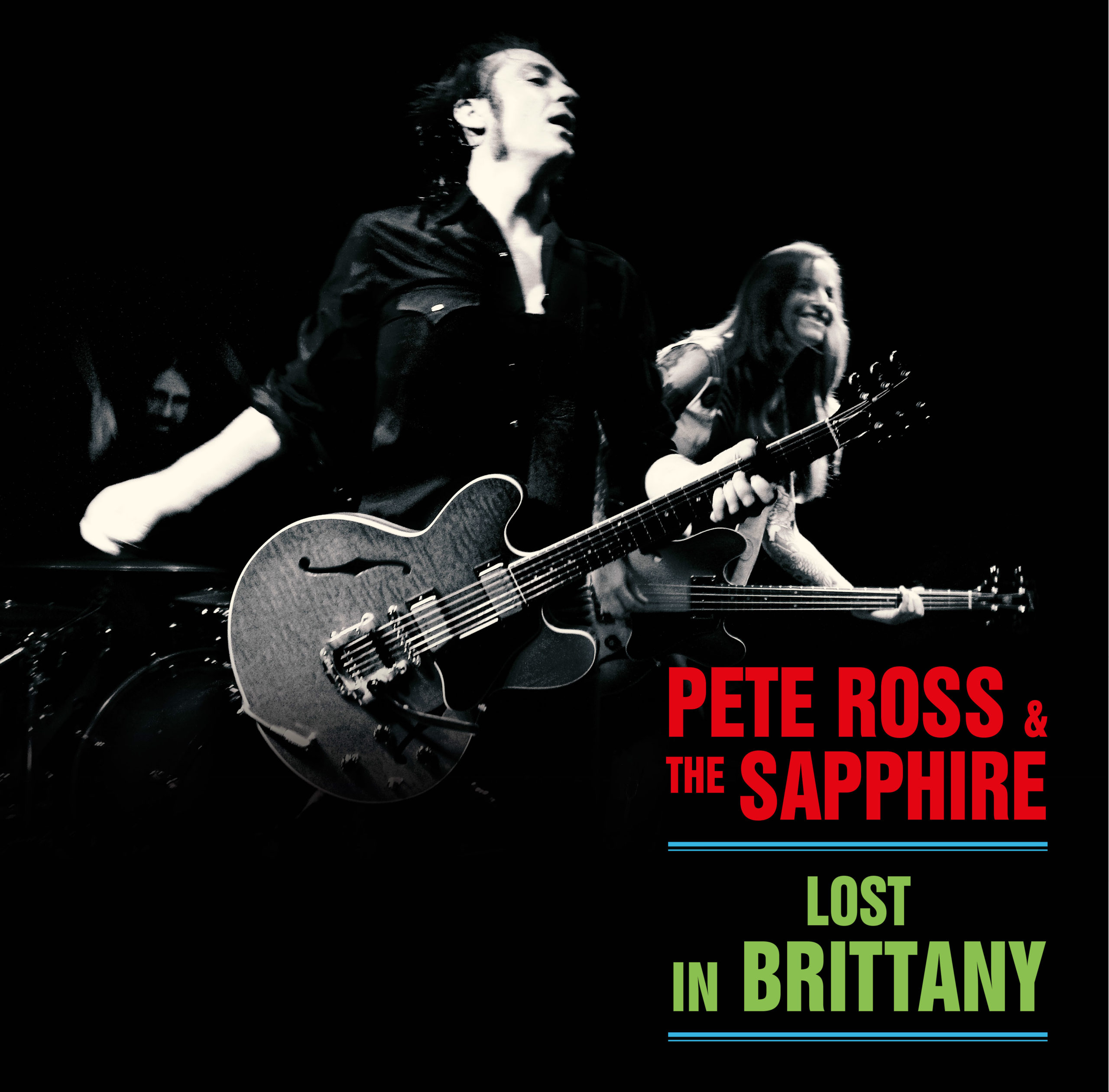 Pete Ross & The Sapphire

-

Lost In Brittany
Tracklist
XXXV
Song 7
I Won't Wait
Long Black Coat
In The Country
---
Josephine
Jesus Gonna Be Here
I'm Not Afraid
Wayfairing Stranger
Ramblin' Man
Official release date: 17 December 2021 / Sortie officielle : 17 décembre 2021
Lost In Brittany was recorded live in 2011 and is snapshot of one of the many gigs Pete Ross & The Sapphire played that year.
It is a collection of raw, unbridled and somewhat simplified songs that allows the listener to go back in time, somewhere in Brittany, and experience an instance in their musical journey. This early recording, lost for the last ten years but now resurrected, shows a transition from the country swagger to the dark bluesy-folk sound that ensued. With a passion and desire to continually evolve they took their debut 'acoustic' album Midnight Show and presented the songs as an electric 3-piece band, the foundation for their sophomore album Rolling On Down The Lane.
Please sit back, turn up the volume and let Pete Ross and The Sapphire transport you back to somewhere in Brittany.