Binic Folks Blues Festival 2019!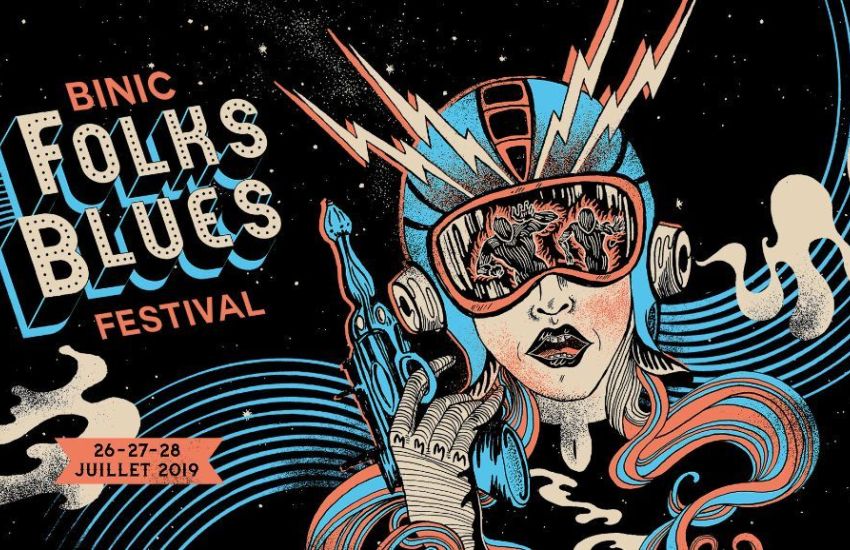 3 days of free gigs in front of the sea!
40 bands, 52 shows! 26th, 27th and 28th of july, save the dates!
13 Beast bands, mostly aussie bands: Shifting Sands, Draught Dodgers, Burn In Hell, St. Morris Sinners, The Kill Devil Hills, Mod Con, Moody Beaches.
But not only! Margaret Airplaneman (from Mr Airplane Man), Go!Zilla (It) and some frenchy rockers: Cannon Fodder, Buck, Jet Reactions, Hudson Maker.